Animal Research Institute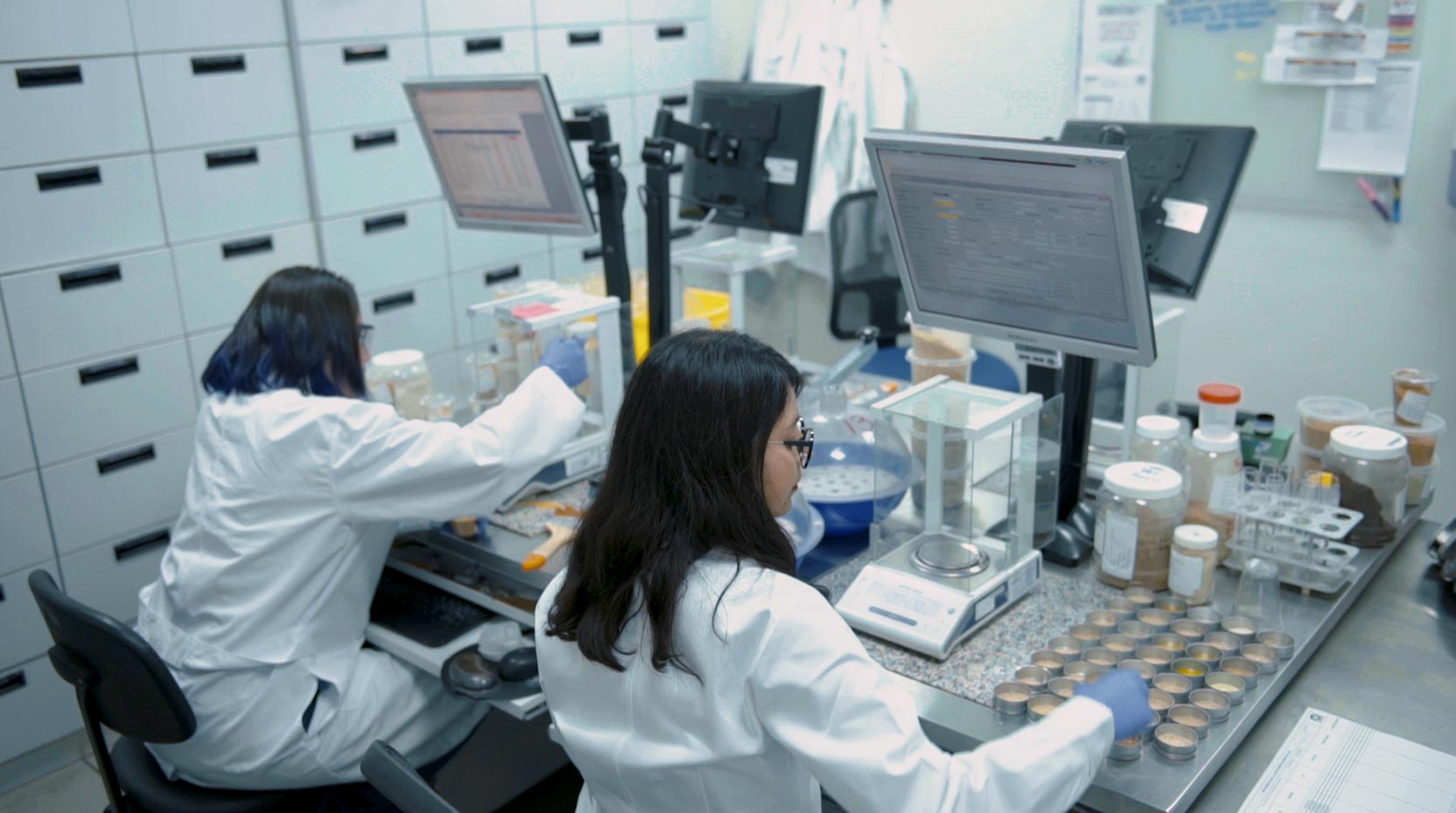 The International Institute for Animal Research is a cornerstone for the innovation and development of our products. Thecanine nutrition research unit has highly trained personnel specialized in the care of canines and in the development ofnon-invasive tests.
Every dog ​​that collaborates in the institute was rescued and adopted. They are identified by their name and they arecared for with great affection and respect.
All tasting dogs are:
Socially compatible with other canines and persons
Healthy and without medical treatment
Without over or under consumption of food
No lateralities (no left-handed canines)
Free coprophagia vices
Psychologically stable.
The institute has facilities designed for the welfare of animals in a comfortable and spacious environment.
WHAT DO WE DO AT THE INSTITUTE?
PALATABILITY TESTS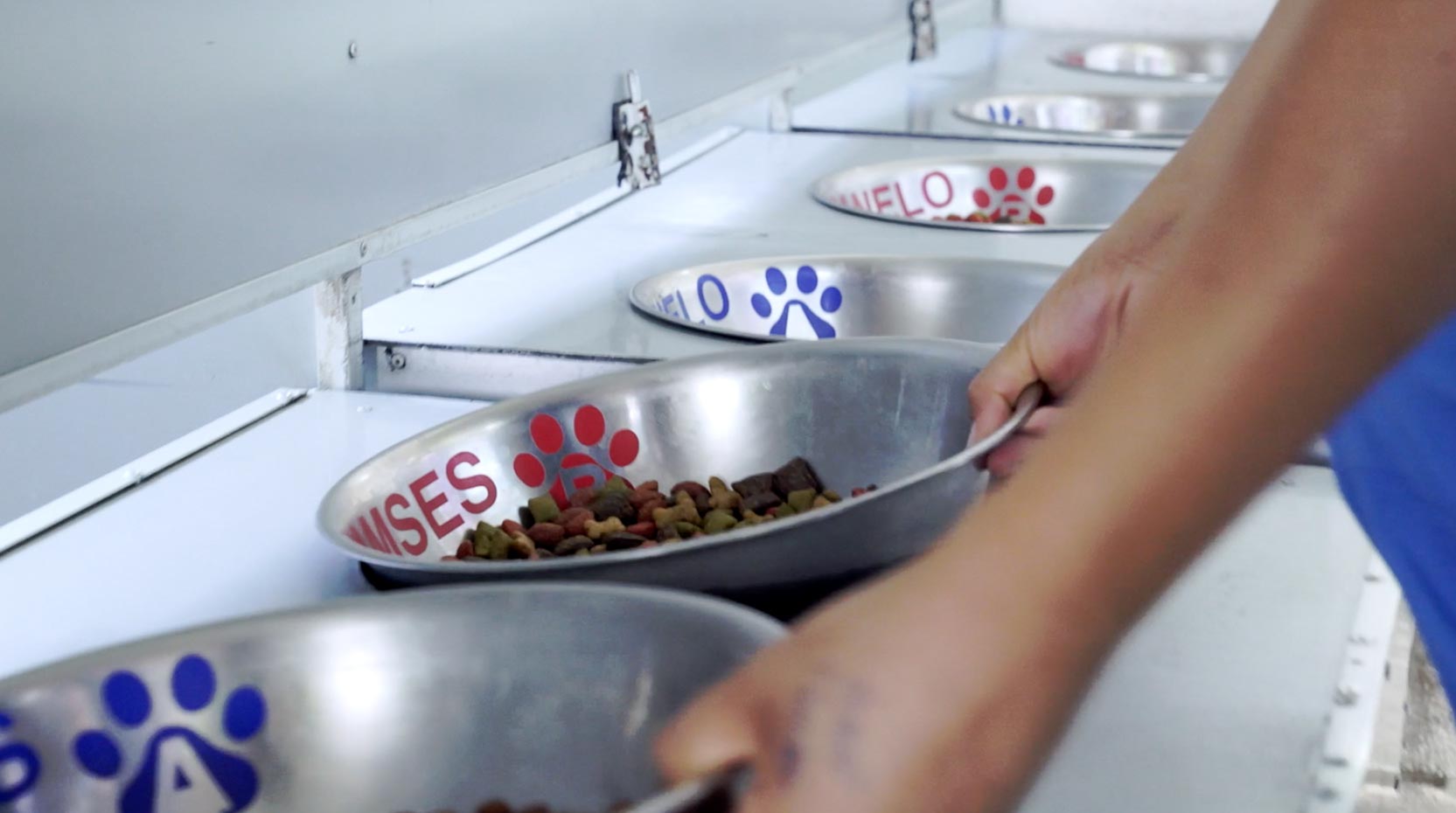 Before launching a product on the market, it is validated that the flavor of the food is accepted by the vast majorityof canines. These tests allow us to evaluate the taste of the NUPEC® line foods, thus we guarantee that they will loveeach croquette.
DIGESTIBILITY TESTS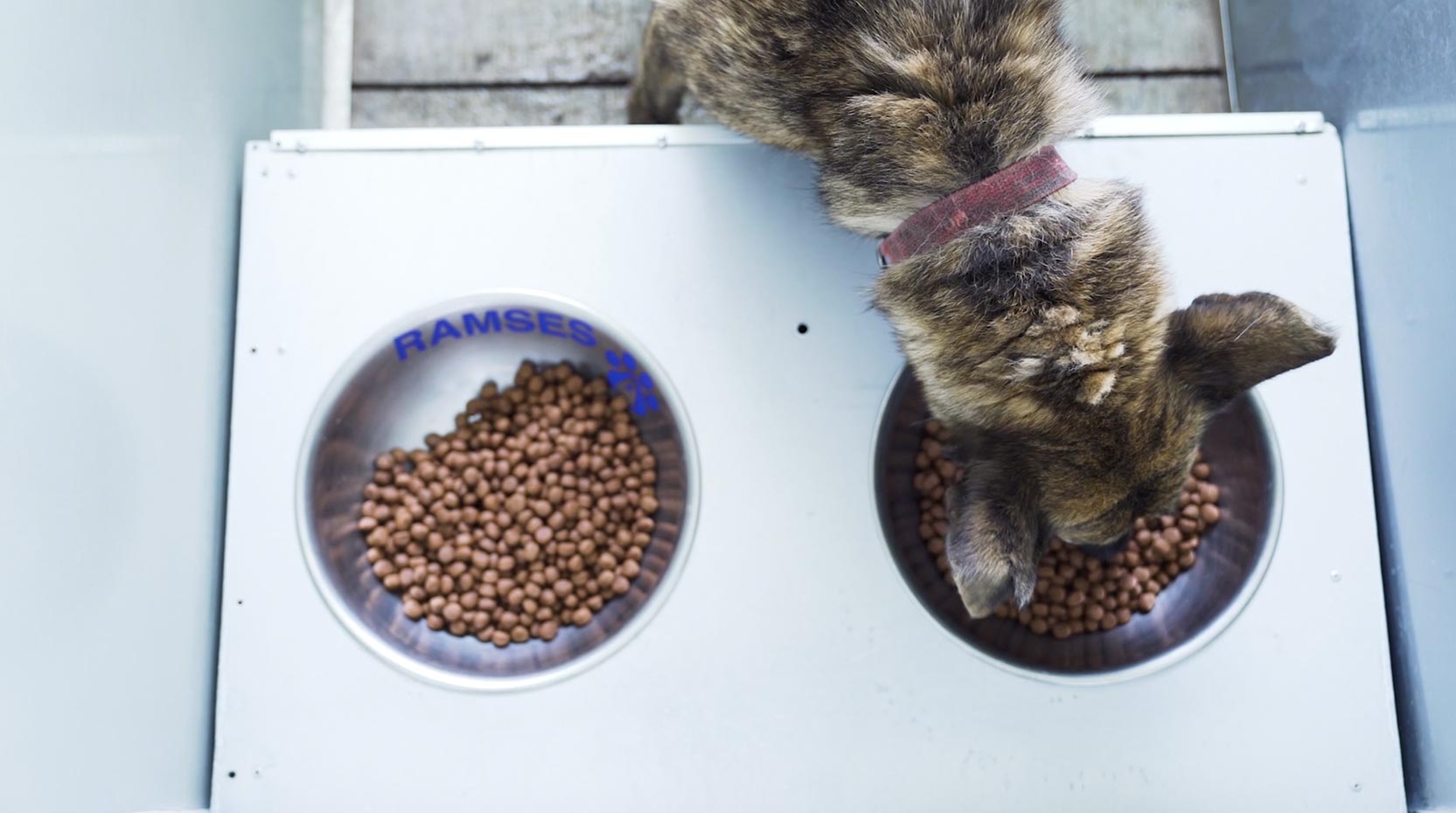 To know how much the canine benefits from the food (digestibility), non-invasive tests are carried out in which only thecanine is fed and the amount of nutrients present in its stool is analyzed.
OTHER TESTS
Stool quality
Evaluation of the effect of food
Formula evaluation
Evaluation of other presentations