SCIENTIFIC SUPPORT ▶
NUTRIENTS
NUTRIENTS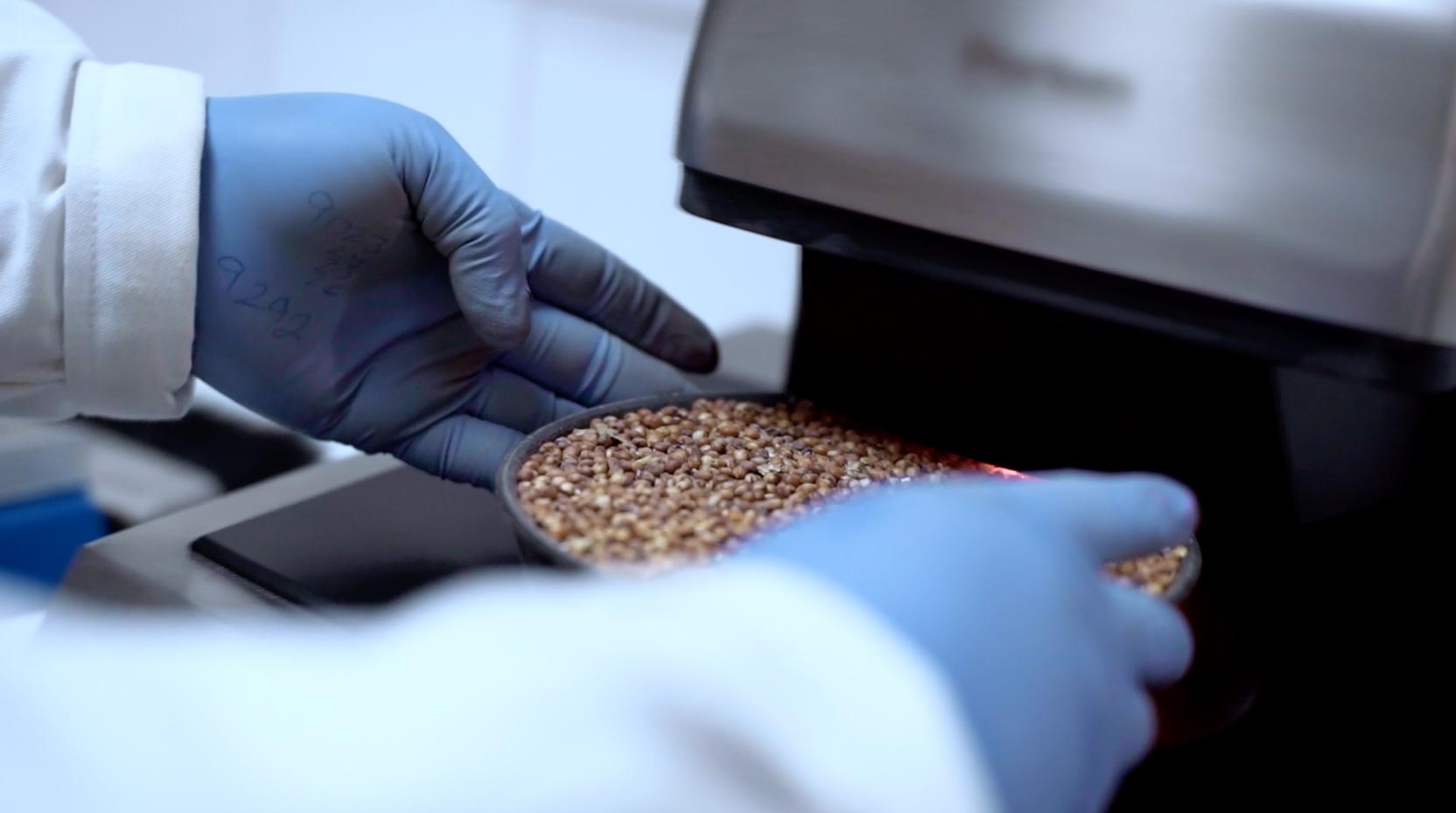 Depending on their stage of life and their special needs, our pets require a complete and balanced diet with the correct supply of specific nutrients. Here we explain some of the characteristics of each nutritional group: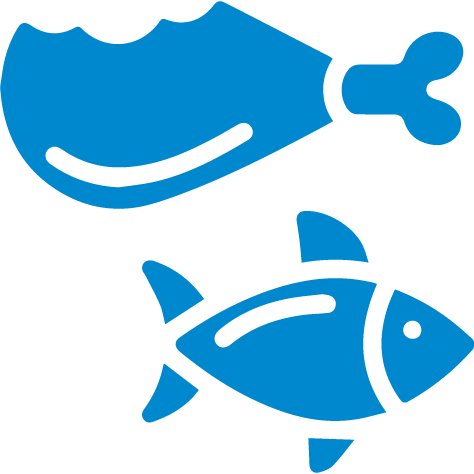 PROTEINS
Proteins are a source of amino acids.
Main functions: Formation of muscle tissues, immunoglobulins and production of hormones and enzymes.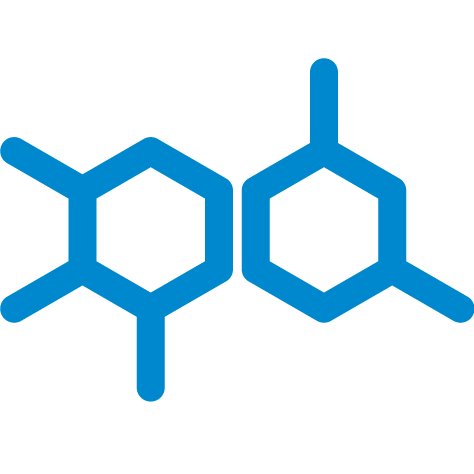 LIPIDS
Fats and oils are part of animal and plant tissues, constituting an important energy reserve.
Main functions: Energy reserve and means of transport of fat-soluble vitamins.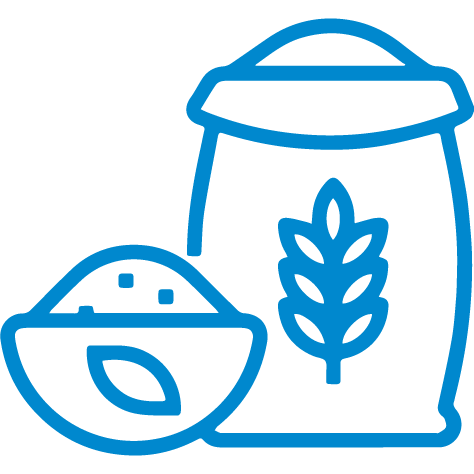 Carbohidratos
Carbohydrates make up the majority of organic matter.
Main functions: Power source.
VITAMINS
Vitamins are important substances that are involved in the body's metabolism. They are classified as: water-soluble (complex B and vitamin C) and fat-soluble (vitamin A, D, E and K).
Main functions: A: Strengthening eyesight, B: Strengthening of the nervous system, C: Antioxidant, D: Calcium fixation, E: Strengthening of the immune system and K: Blood clotting factor.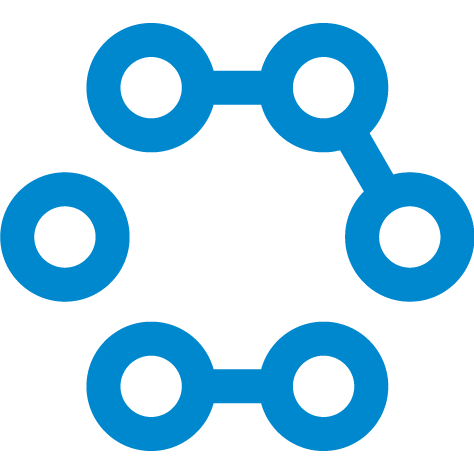 MINERALS
They are essential nutrients for all animals.
Main functions: Strengthening of bones, thyroid function, muscle contraction, message of nerve impulses, among others."